Happy Wednesday, wombats.
I have been a wee bit absent on account of everything in the Stork house taking place in January:
Bub turned 34 on the 5th.
Tomorrow we've been together 9 years (eep). Don't worry - this involves a slap on the back and a 'good on you for not killing me yet'.
I turn 31 on the 17th. Vomit. Is it me or does 32 somehow sound younger than 31?
For his birthday Bub got a few movies, a fancy shmancy sound system for the living room (according to him it was a tragedy we didn't have this before) and an electric blanket.
This morning as I awoke under the heat of the fabulous new electric blanket, I flashed back to 5th grade sex ed class. Towards the end, everyone was given an index card to anonymously ask an embarrassing question and pass it to the front for the teacher to answer. The only question I remember was "What happens when you have a wet dream on an electric blanket?"
This led to Bub & I attempting to review our sex ed terminology. Not the silly words like 'embryo' and 'fertilization' but the important ones like 'dirty sanchez' and 'rusty trombone'. You know, all the shit you'd never want to do in a million years but inexplicably has a brilliant yet disgusting name.
This is what 8 years and 364 days looks like. This is love, people.
And while we're on the subject of love, and I am in my safe space of no judgement (okay, judge me a little - I do) I should say that I am tickled pink that the Bachelor is back on television.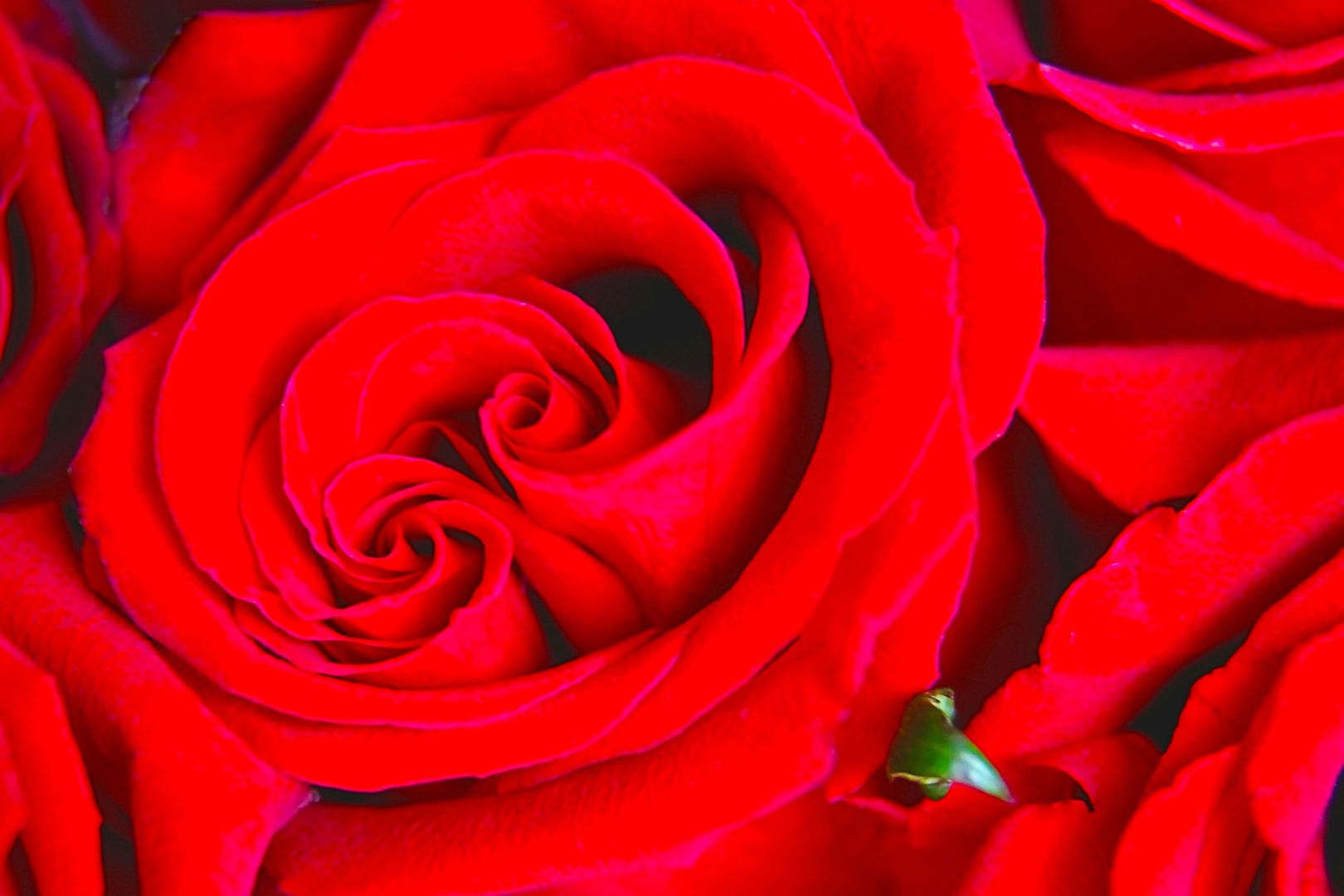 C'mon, people. It is the very definition of love. When Shakespeare wrote of love surely he meant being followed by camera crews. And getting wasted while dressed like a Miss America contestant. And leaning over many-a-balcony crying and looking thoughtful. And I, for one, believe that his writing would have been so much better if he very inauthentically replaced every other word with the word "journey". And if he referred to every scene location - whether it be a town, a house, a broom closet, or floating on a war torn iceberg - as 'the perfect place to fall in love'.
(Oh and on the subject of sex ed and reality television - fucking becomes innocently making love as long as you do it in a 'fantasy suite').
While I may not like the idea of an impending birthday wherein my neighboring years will officially all be in their 30s, in Bachelor years I believe I am 12 years old. Nothing is quite as sickly satisfying as seeing a woman with crows feet, frown lines and all the foundation and concealer available in North America get out of a limousine in a bridal gown with the number "25" floating beneath her ridiculously spelled name.
Believe me, as an infertile I understand that some situations are most accurately described as 'journeys'. I thought that sex minus condom equaled baby, however through my passing years I'm putting more distance between myself and the ridiculous reality of that idea working for some people. It's a journey. I get it. Every time I think I'm getting closer to babyland I find out I'm not even halfway to Mordor and there's 40,000 new terms and creatures with oddly shaped feet I have to learn about before getting there. I think we can all agree, however, that we need another word - any other word - to describe a process other than 'journey', just to mix it up. I also think we can all agree that people need to stop singing Journey songs a-cappella.
As Kali and I were watching the premiere and being catty via text message, it occurred to us that this show has been on long enough that there was a point where we could watch it and think "look at these older broads going out and wrangling themselves a husband". Now it is a mix of women who are clearly pushing 40 and lying about it (honestly if I went on this show, I would say I was 50 - that way people at home would think 'she looks awesome' instead of 'What. Happened.') and babies in ballgowns.
If my daughter were to tell me, at 24 years old, that she was going to go on TV and share a man with 24 other women, I would only approve if this were a business decision as a means to launch her porn career.
Now granted, if you're doing the math, I met Bub when I was 21.. which now seems ludicrously young. And I married him when I was 24 (!). I take some solace in the fact that I was only drunk in a fancy gown once, and that was on my wedding day.
If you think about it, you could name all reality shows Babies in Ballgowns by default, and for 90% of them it would be a completely accurate description. The Bachelor, check.
Real Housewives of hell, grown women having 3 year old tantrums while wearing ball gowns, check. (I don't understand this particular brand of person... wherein as a woman your goal is to become a plastic nightmare, and as a man your goal is to become successful enough to reward yourself with a plastic nightmare. Like a corvette. Or a fancy toupe. Men, please just wear a hat, drive a nice-enough car and marry a pretty-but-worth-something wife. Stop the madness).
Or worse, actual Moms wrestling actual babies into actual ballgowns. Honestly, so much time and energy on my part into wrestling a baby into my uterus and this is what these women are doing with their easily-attained-children.
Whilst Bub was still on break, to continue the theme of reality tv and us furthering our sex education to new and ludicrous heights, we did catch an old school best of "Real Sex" on HBO. Oh man.
How many men and women do you think are out there, who did a ridiculous episode of Real Sex back in the 90s when they were in their 20s, who now live a perfectly beige life and are praying that their spouse never catches a rerun on HBO?
We learned about splooshing, which is basically an orgy involving food. Sounds sexy, right? Wrong. Least sexy thing ever. Imagine a group of very unattractive people rolling around in hot sauce and eating a wide variety of spiced meats off of each others ginormous retro bushes.
And now that I've typed out the word "splooshing", I literally cannot wait to later check what terms new people used to find my blog. Bring on the porn comments.